JURY
JURY MEMBERS – AUSTRIAN AWARDS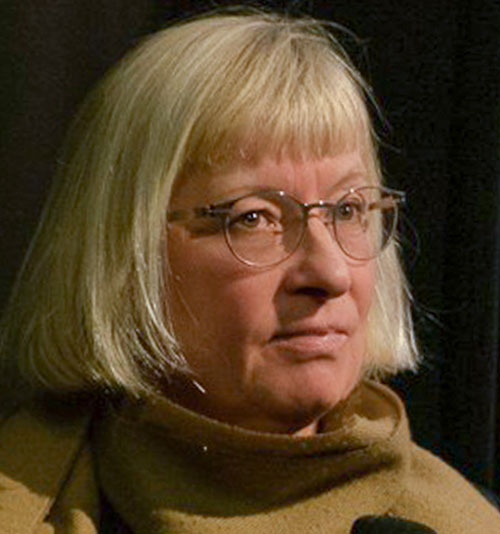 Foto by ÖFM / Eszter Kondor
Gerda Lampalzer-Oppermann
is a media theorist and media artist whose special focus is artistic research. Her art works include installation, photography, video, concepts, and texts. Since 1993 she has collaborated with Manfred Oppermann; the artist duo LAMPALZER/OPPERMANN operate mainly in the areas of staged photography, transdisciplinary media projects, and performance lectures. In 1989 Gerda Lampalzer-Oppermann gained her PhD from the Institute of Communication Science at Vienna University with a thesis titled "Video Art as Part of the Contemporary Communication Landscape".  Since 1987 she teaches at the Department of Media Theory, University of Applied Arts Vienna.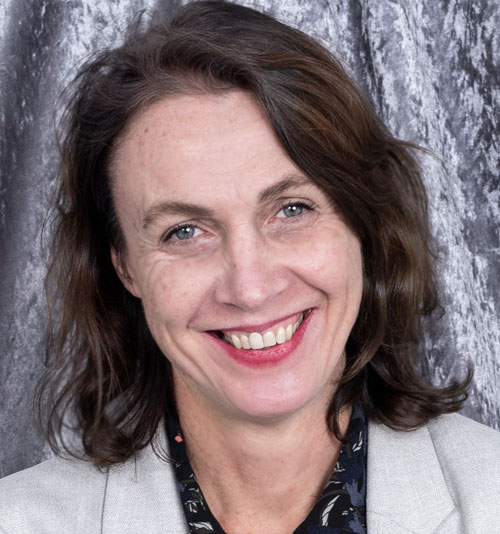 Martina Tritthart
works as an artist, curator and researcher in Vienna, Austria. Her work includes installation and media-art as well as filmmaking. 
She completed her PhD at the University of Technology in Graz with a focus on light as a medium, related to the perception of spaces and teaches since 1999. Currently she is a lecturer at the FH Joanneum – University of Applied Science and also the FH Burgenland – University of Applied Science, where she is instructing lighting design and media design.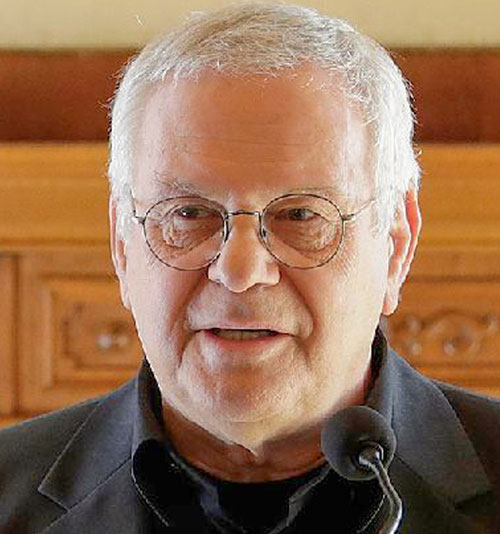 Foto by BKA / Regina Aigner
Hubert Sielecki
is an Austrian artist, primarily known for his animated and experimental films. 1968 to 1973 he studied at the University of Applied Arts Vienna where he created the Studio for experimental animation in 1982. 1990 and 1991 he was a lecturer for film at the Hochschule für Bildende Künste Braunschweig. From 1982 to 2012 he taught at the University of Applied Arts Vienna. Sielecki was a board member of the Vienna Künstlerhaus and ASIFA Austria and in 2007 he started the Hubert Sielecki Prize for artistic and experimental short film or animation for young Austrian filmmakers.